As players and fellow Dungeons and Dragons enthusiasts, we want your gameplay to be as exciting and dynamic as it can be. That means being able to find the resources for not only playing the game, but expanding gameplay beyond the basics.
We know just how much DnD has to offer players of all experience levels, and we want you to be able to explore that for yourself.
As incredible of a game that Dungeons and Dragons is, we also understand that freedom– and learning everything–can be overwhelming. From learning new spells to reading about the lore to just figuring out what you need to play the game, many don't try D&D because they feel there's too much to learn.
On the flip side, experienced players can easily get into a rut. One of the greatest aspects of DnD is that so much is left up to creativity. But as you can imagine, it's easy to lose sight of that creativity and feel stuck.
It's also easy for players to fall into a pattern, playing the types of campaigns they know and not fully exploring all the game has to offer.
No matter what your situation is, our team of enthusiasts and fellow players is here to help guide you through all things related to DnD.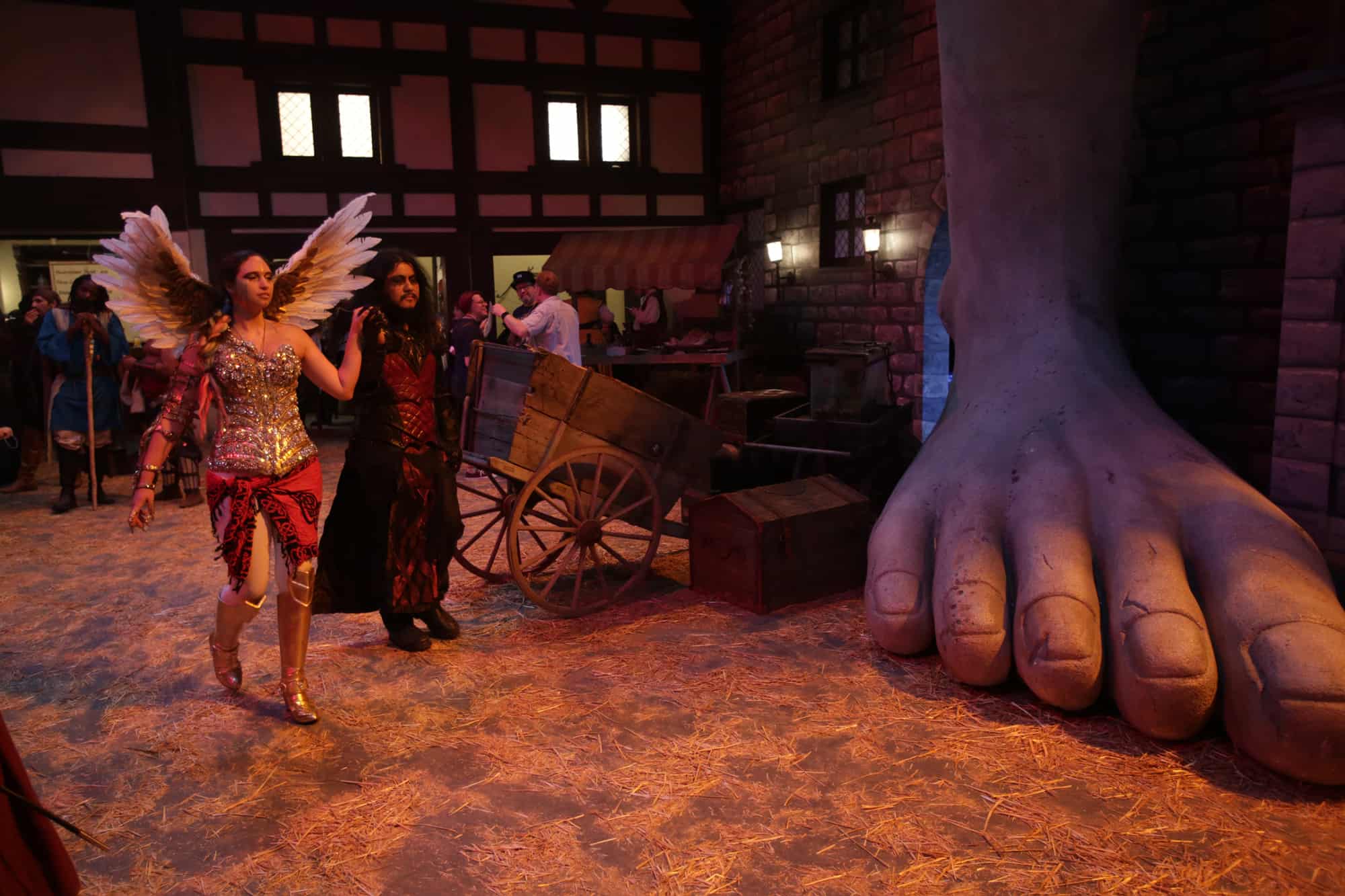 At Explore DnD, we want you to be able to just do that: explore the game for its full potential. For that reason, you'll find everything you need to know through our guides. We'll give you a spell overview to help you bring magic to your game; shop for the best dice and merchandise; and even find the best D&D gifts for a fellow player.
Explore DnD offers comprehensive guides, with a goal to either begin or enrich your RPG game nights. You'll find guides for gameplay, rules, and homebrew to make your own campaigns. With every guide, there's additional information, like frequently asked questions and personal advice to make the most of our information.
Gameplay strategies are researched, tested and considered to make sure we're giving you the best advance possible. When we decide to write a review, we aren't just writing any review, but a review with enthusiastic players like you in mind.
We think from all perspectives: from someone picking up a set of D&D dice for the first time, to someone who's created their own elaborate D&D maps and crafted storylines for campaigns. We cover the basics, then dig deeper to show just how incredible this game can be when you apply a bit of innovation and creativity.
When we write a guide, we write it for you. We write it for gamers who want more than the bare bone basics.
That is the approach we take to every review, guide and article we write. Our goal is to give fellow DnD players the information they need before diving into another campaign.
We want your game nights to the best they can be, which means investing in the best books and maps. But it also means shoring up your own creativity, with great ideas for a campaign of your own.
We have a multi-step process depending on the article in question. But for all our guides, reviews, and articles, we deliver the same quality. In general, we follow the following guidelines for our articles:
We do our research. Whether that means playing out our strategies or looking for the latest information, we go above and beyond. All of our guides provide updated information, with a focus on the latest updates for the 5th edition of Dungeons and Dragons.
We don't waste your time. We get it: playing DnD is an investment of time, and that's especially true if you're creating your own campaigns. To ensure you have plenty of time for role playing, we provide clear, organized guides with headers so you can skim and find the gameplay strategy, type of merchandise, or whatever information you're looking for, as quickly as possible.
We provide helpful links. While we do our research, we also want to make sure you have outside resources to look for, as well. That's especially true for buying focused guides, such as finding the best video games inspired by D&D or the best gifts. But it's also true for overview articles, where we link gaming news and trends.
We have every player in mind. That's shown by the details we include in all of our articles. Explore DnD includes gameplay overviews, but also more niche topics, like the best campaign ideas. Whether you're just starting to play or have been playing for years, there's something for everyone.
We keep on top of DnD trends. That means that, while we do have overviews and helpful guides, we also slip in current news articles and trends. We like to connect you to other DnD players and new innovations. We also make sure our information is updated so that you're reading everything you need to know about the current state of Dungeons and Dragons– both the game itself and the larger community.
We think about a broader DnD community. That means that we cover not only everything inside gameplay, but outside of it too. We introduce you to ways to broaden your experience with articles like the best gifts and the best video games inspired by Dungeons and Dragons.
We're driven to deliver the best content possible. You put a lot of effort into making D&D campaigns and maps, or connecting with other players. You put in the time to role play and make a game come to life. So we do our part and respect your hard work by providing quality content with the same enthusiasm and energy you bring to the game.
One last thing. We know you're creative. We know you may be competitive. But most of all, we know you want to have the best gameplay experience possible. Explore DnD doesn't just give advice. We give you an experience.
Our Core Values
Innovative, future-thinking, dedicated, honest, driven
Our Team
Katrina Dent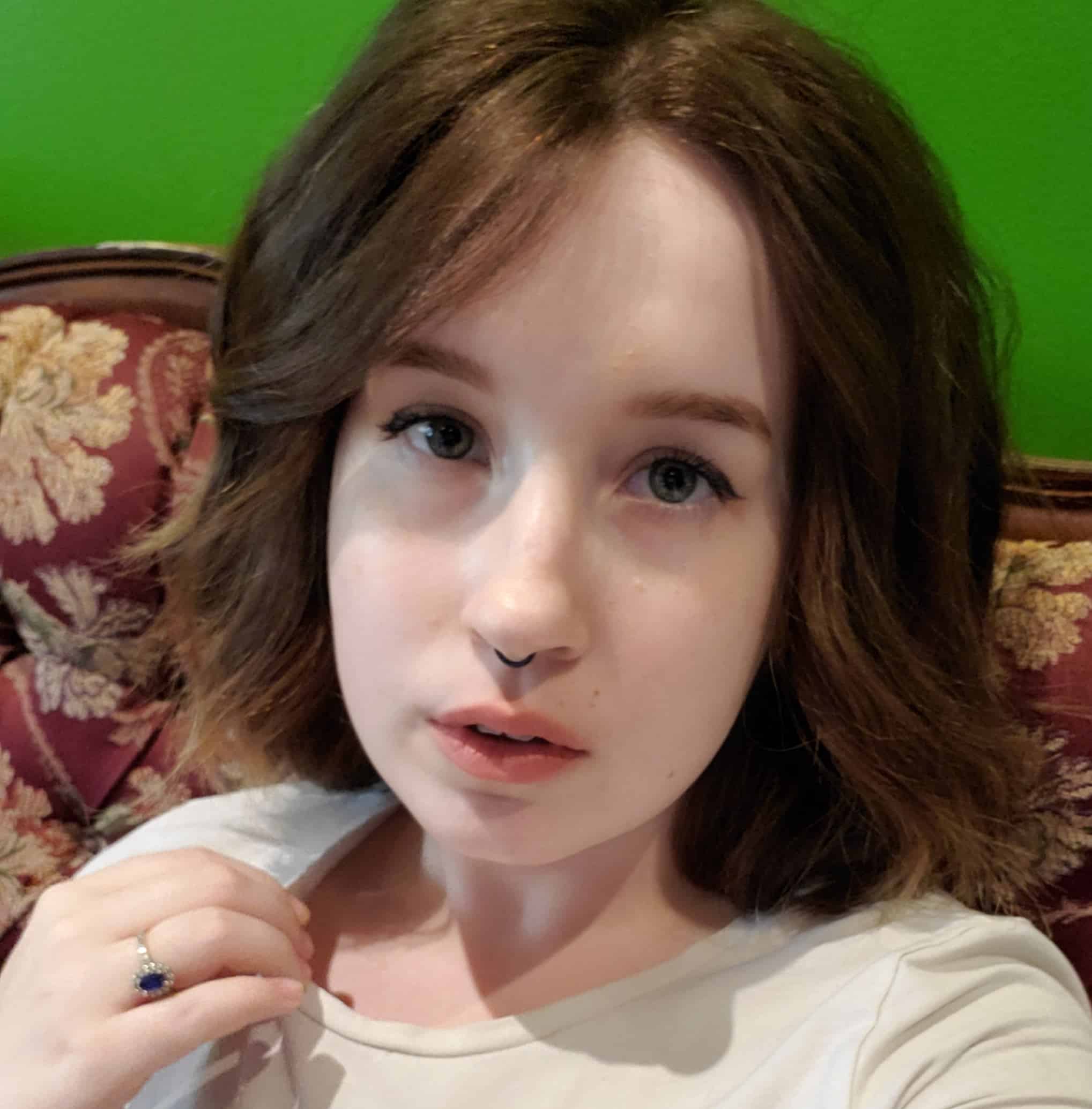 Kat Dent is a DnD enthusiast whose level 20 half-elf druid has seen her fair share of adventures. Armed with a mechanical quill and pot of ink, Kat can write on various DnD related topics, including dissecting monster types and how-to-play manuals. She loves to come up with exciting campaign scenarios in her free time.
Jeff Nabors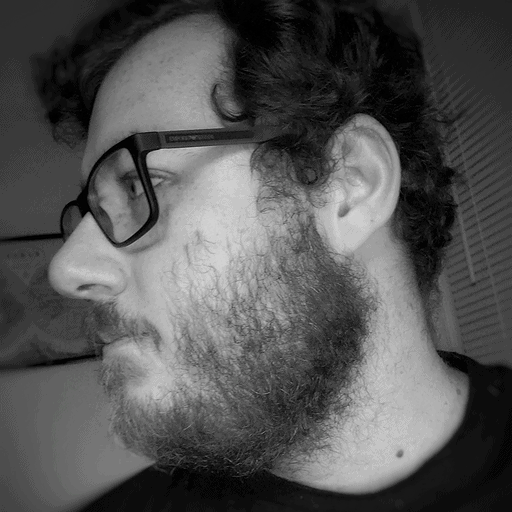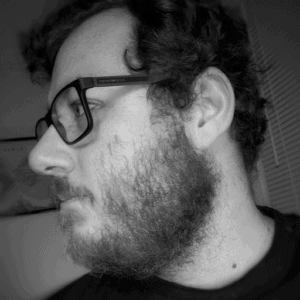 There's nothing in this entire world that Jeff Nabors loves more than Dungeons and Dragons. Ever since 3.5 has been around, Jeff's devoted himself to this game. Not only does Jeff love DND enough to devote hours of time to playing it, but he also has his own podcast devoted exclusively to DND. No matter how challenging your DND questions may seem to you, Jeff's going to have an answer to help you succeed.
Mariano Marco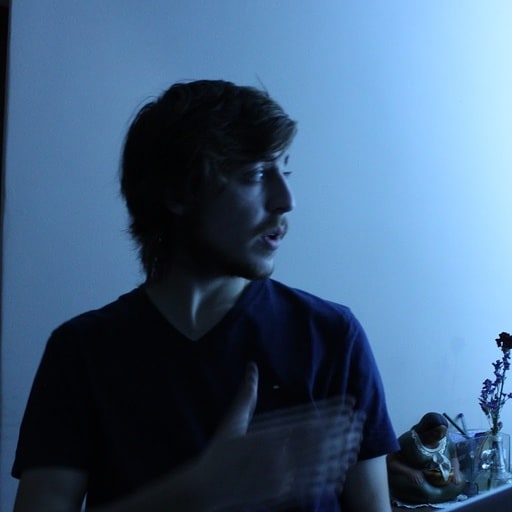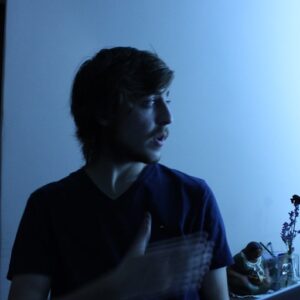 Mariano Marco is no Wizard but is a passionate DND character nonetheless.  Not only does Mariano have experience playing as characters, but they also have experience building worlds!  If you're a reader looking to enhance your experience and knowledge with all things related to DND, Mariano is here to deliver.
Arthur Paul Monteclar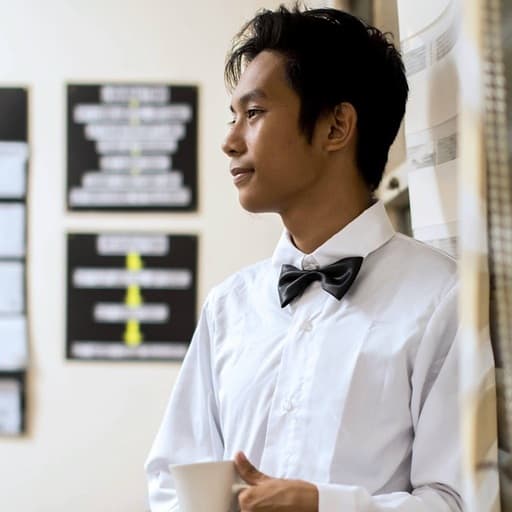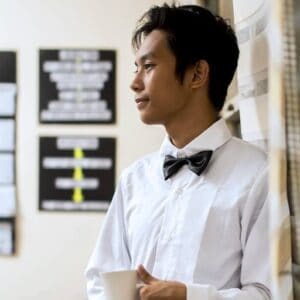 Arthur Paul Monteclar's worked as a professional writer for five years. The one thing he's passionate is about Dungeons & Dragons. He's played a DND master for various groups of people for three years. Plus, he's worked online and on tabletop games too. He's well-versed in a variety of gameplay options and topics for DND. No matter what DND-related subject you're struggling with, Arthur's got an answer for you.
Emily Rowe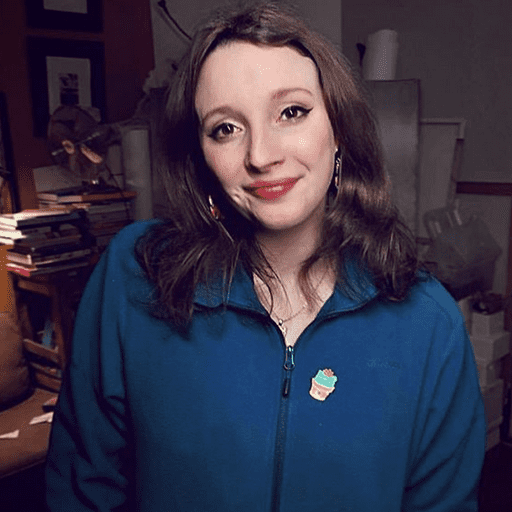 Emily Rowe is an experienced writer who is a life-long gamer and DnD player. She creates content for a board game website as well as has her own campaigns and PRG systems. Emily runs and plays several different games and loves sharing her DnD experiences with other players here on Explore DnD.
Ethan Scaife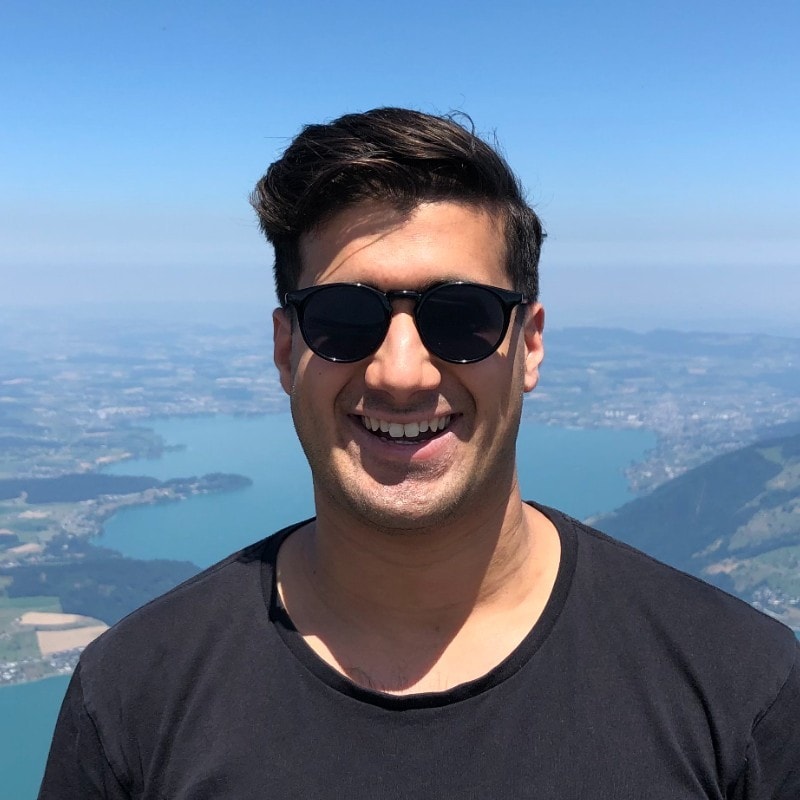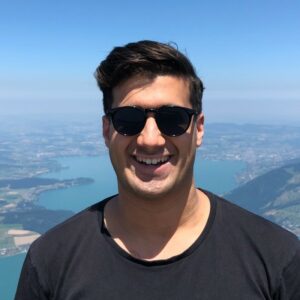 Ethan brings an extensive understanding of D&D game mechanics, storytelling, how to operate the game, and how to optimize playing! He's created many D&D game guides and will always provide the best advice, making sure to scour the source material and shares it all with us here!